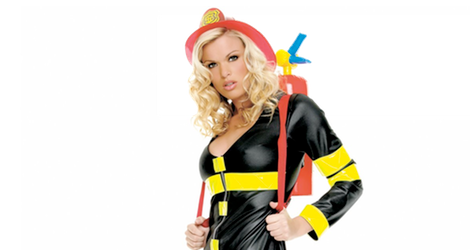 100% Uptime!

Over the past three years our servers have been in service 100% of the time, without any unexpected problems.
Uptime, all the time! with Wide.
Hosting Uptime 100% dei Server
Abbiamo chiesto a ServiceUptime di monitorare i nostri server e di riportarci l'uptime e il downtime. Siccome ogni secondo di servizio perso per noi è un grande demerito, ecco gli ultimi anni di statistiche ed il risultato finale: 100% Uptime!
| | |
| --- | --- |
| Nome: | www.wide.it |
| Servizio: | HTTP |
| Host(porta): | www.wide.it (80) |
| Controlla periodo: | 30 minuti |
| Ultimo controllo: | 3 min 21 sec ago |
| Da: | 7/13/2007 |
| # di controlli: | 61860 |
| # di guasti: | 88 |
| # di mancati controlli: | 186 |
| Uptime: | 99.699 % |
| Tempo di risposta: | 0.302 s |
UPTIME GENERALE:
| | | | | |
| --- | --- | --- | --- | --- |
| Anno | Controlli totali | Guasti | Controlli falliti | Uptime |
| 2011 | 3158 | 1 | 1 | 99.968 % |
| 2010 | 16547 | 7 | 16 | 99.903 % |
| 2009 | 16805 | 38 | 63 | 99.625 % |
| 2008 | 17155 | 12 | 40 | 99.767 % |
| 2007 | 8195 | 30 | 66 | 99.195 % |
UPTIME ANNO CORRENTE:
| | | | | |
| --- | --- | --- | --- | --- |
| Mese | Controlli totali | Guasti | Controlli falliti | Uptime |
| March | 526 | 0 | 0 | 100 % |
| February | 1255 | 0 | 0 | 100 % |
| January | 1377 | 1 | 1 | 99.927 % |
Register or Transfer a domain