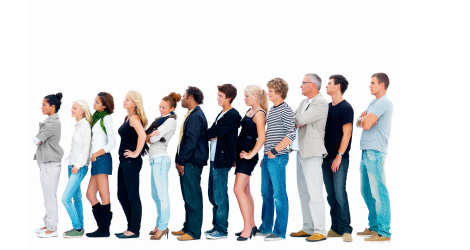 All in!

For this week only, a great offer from Wide! Hosting for 12 months, a free domain, MySQL and 1GB Email!
For only € 49!
Personalise your package choosing the domains that you wish to register or transfer. First domain is free. Some additional cost will incur if the domain is .cc or .tv.
12 months subscription to Wide
Our hosting service simple and powerfull, hassle free and with an amazing community of Wide Masters that will share with you the same passion for the web!
Register or Transfer Domains
Please include a domain name registration! Please specify the extension and then click on the Add button!
Domain to Add:
WWW .
.
(for
www.johnape.com
write only
johnape
and select ".com") :
Wide Care Support
Customer care, with the best support around, ready to solve any problems you may encounter!
Optional Services to improve your Wide experience
MySQL
With MySQL you have a database with unlimited space for your apps!
GigaMail
Expand your email size with GigaMail. Every email will contain 1000 MB of data!
SpeedPack 80
Speed-up your website! With Speedpack 80K you'll improve your bandwidth to 80K per second.
Weekly Backup
Relax.. we will run a complete backup of your website, your email and you MySQL Database, saving all your data!
Discount Code
If you have a discount code please insert it here or ignore this field: